VMkernel is a POSIX-like operating system developed by VMware.
The VMkernel is the liaison between virtual machines (VMs) and the physical hardware that supports them. VMware calls VMkernel a microkernel because it runs on bare metal, directly on VMware ESX hosts. The VMkernal is responsible for allocating memory, scheduling CPUs and providing other hardware abstraction and operating system (OS) services.

Download this free guide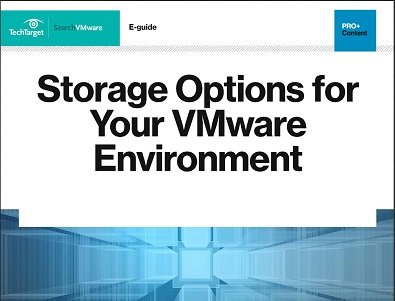 Find out how your VMware storage options stack up
The storage option that your VMware leans on is crucial to performance, but choosing the right one can be tough. Check out this e-guide to explore the differences between NAS, iSCSI, flash, and block storage to get an idea on how to decide.
Continue Reading About VMkernel
Dig Deeper on VMware basics