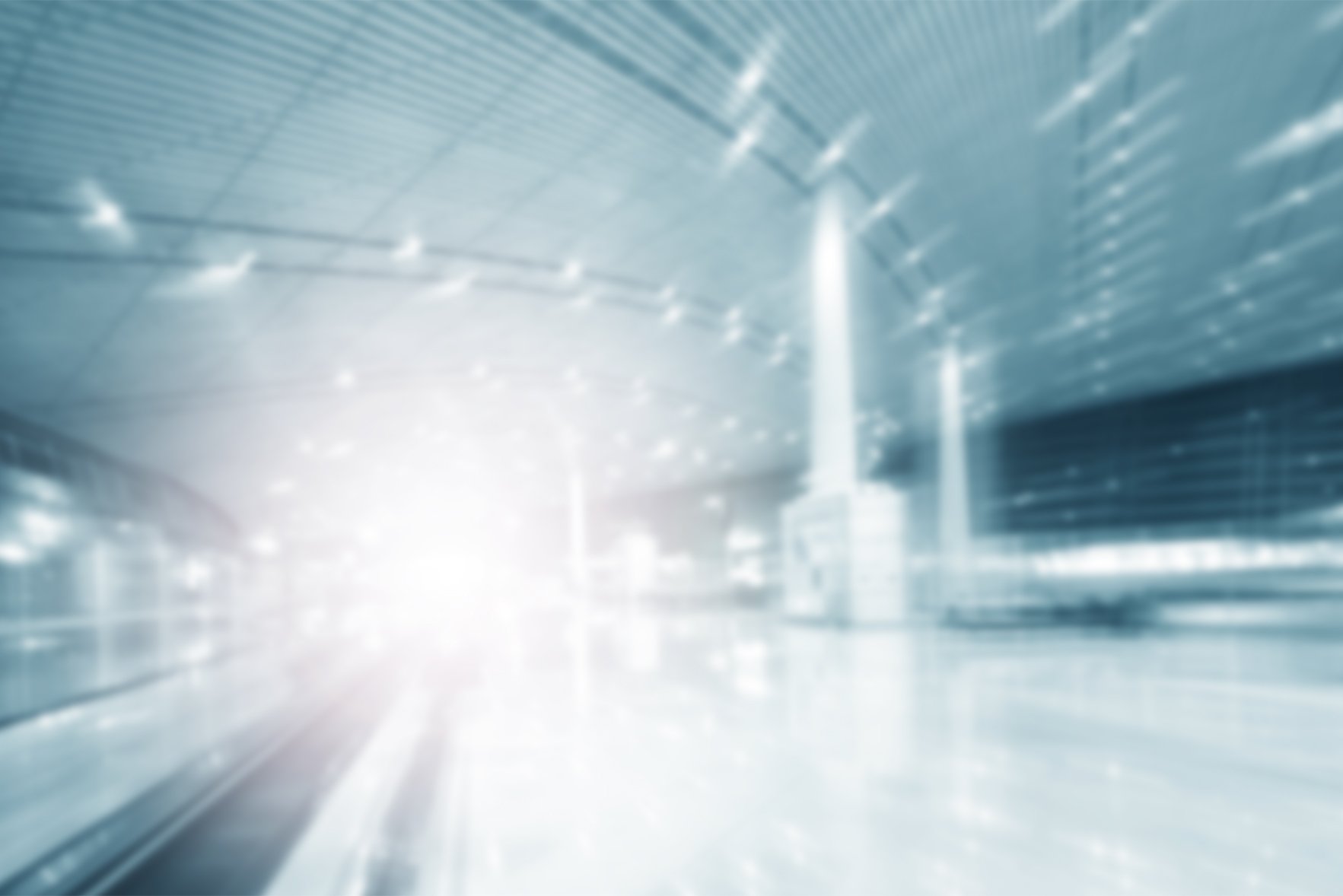 BACKGROUND IMAGE: verticalarray/stock.adobe.com
VMkernel is a POSIX-like operating system developed by VMware.
The VMkernel is the liaison between virtual machines (VMs) and the physical hardware that supports them. VMware calls VMkernel a microkernel because it runs on bare metal, directly on VMware ESX hosts. The VMkernal is responsible for allocating memory, scheduling CPUs and providing other hardware abstraction and operating system (OS) services.

Download this free guide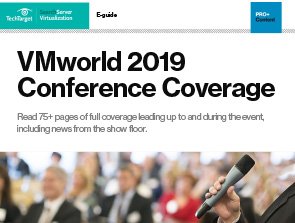 Download Your Exclusive Recap of VMworld 2019 US
Receive news and updates about VMware's SDDC and virtualization offerings, explore VMware's cloud computing and container strategy, delve into the Best of VMworld award winners across 9 categories, and more.
Continue Reading About VMkernel