Manage
Learn to apply best practices and optimize your operations.
Two virtual machine management secrets of VMware Workstation 8
With a little creativity, VMware Workstation 8 can be used to make quick decisions about virtual machine allocation and more.
In a pinch, IT pros can manage VMs using Workstation 8 without diverting to the vSphere client or other tools. Applying creativity can make Workstation 8 work harder for you.
Being adaptable and making things work with whatever you have on hand is a necessary skill, especially when managing a data center. Working in IT often involves limited toolsets and finite budgets, so learning to develop creative solutions is a necessity -- not a luxury.
VMware Workstation is a useful tool for test-and-development environments. Like any good multifunction tool, its use is only constrained by your imagination or -- depending on the situation -- your desperation. Keep these novel uses for VMware Workstation 8 in mind in case you find yourself in a desperate situation.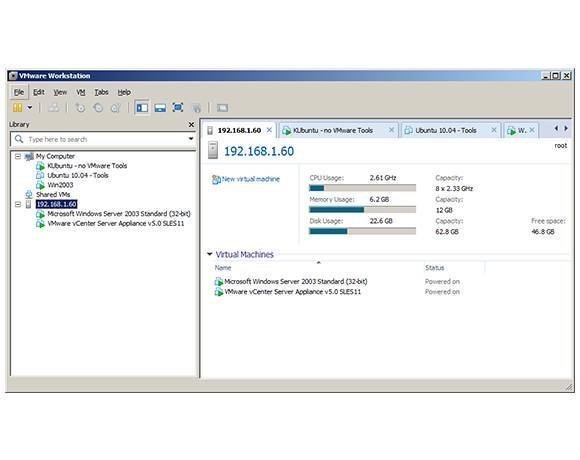 FIGURE 1. View of an ESX host showing resource use
Use VMware Workstation 8 to view an ESX host
Because VMware has been focusing on product integration, Workstation 8 allows users to view available resources on an ESX host. This simple view can help you make quick decisions about how and where to allocate virtual machines (VMs). Additionally, you can use Workstation to create VMs and perform various power functions on machines running on ESX hosts (Figure 1). This process won't be as slick as running the vSphere client, but Workstation's basic management functionality will come in handy when regular tools aren't available.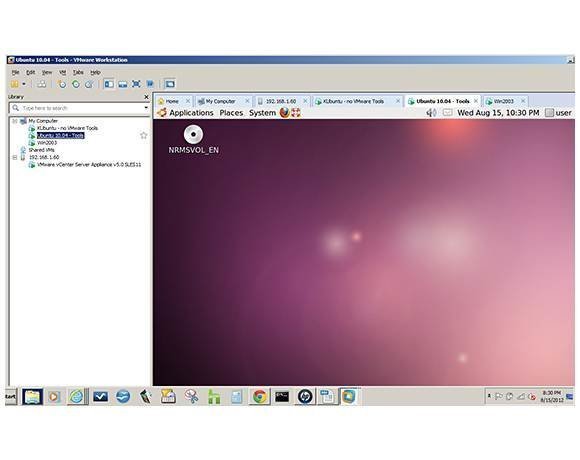 FIGURE 2. Ubuntu 10 with VMware Tools installed
Uploading VMs to ESX with Workstation 8
Workstation 8 allows you to drag and drop VMs between a local machine and an ESX host. To test this capability, I installed a copy of Ubuntu 10 with VMware Tools on my local machine and verified functionality. It appears in the inventory list under "My Computer" (Figure 2).
You'll need to meet a few requirements before uploading the virtual machine to the destination host, including:
The VM has to be powered off, though it would be helpful if the machine could continue running while being uploaded so that users can access it. Perhaps VMware could include this in a future release.
The VM must be running Workstation 8 or ESX, ESXi or vCenter 4.1 or later.
The destination host must have enough resources (storage, memory, and so on) to accommodate the new machine.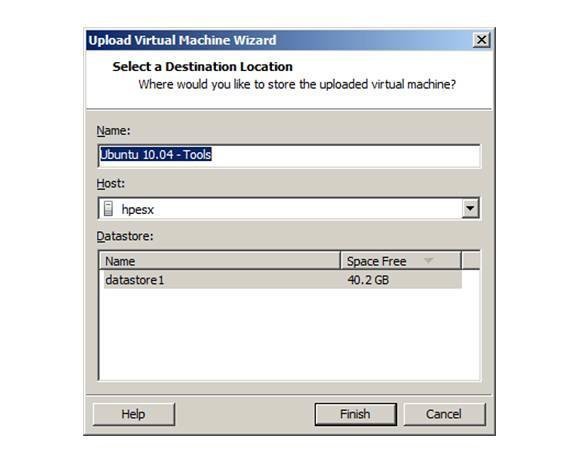 FIGURE 3. Select which data store will host the virtual machine
Once the above requirements are met, simply drag the virtual machine onto the new host to initiate the Upload Virtual Machine Wizard. Here, you can choose the data store where you want the VM files to be stored (Figure 3).
If the wizard detects any issues, such as the VM being from an earlier version of Workstation, it will prompt you to correct the issue prior to performing the actual upload. The virtual machine will then appear as an item in the inventory for both hosts (Figure 4). Once the upload process is complete, you can power on the VM on the new host.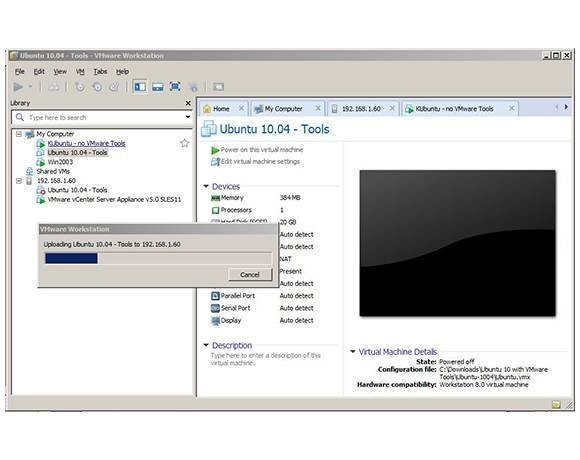 FIGURE 4. If there are no issues, a VM will appear in the inventory of both hosts
All administrators have favorite ways to do things. However, the ability to make machines work with a variety of tools is a great advantage. You never know when you'll need to be creative and resourceful with what is at hand to fix a problem.
More ways to use Workstation 8
Dig Deeper on VMware Workstation, Fusion and Player