Evaluate
Weigh the pros and cons of technologies, products and projects you are considering.
Virtualization giant extends its reach: A look at VMware acquisitions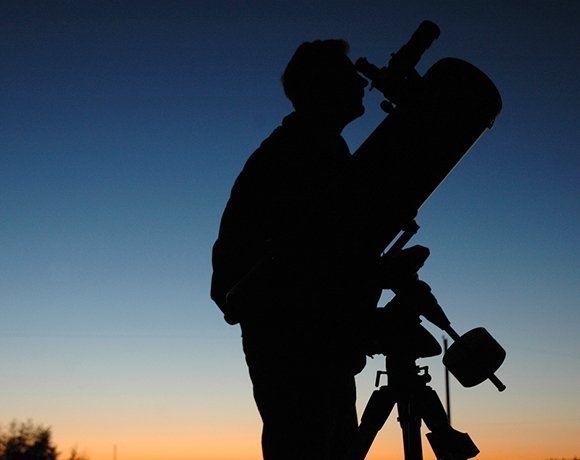 Source:
spaceritual/Flickr
Startup Virsto Software Corp. became part of what VMware calls its software-defined data center (SDDC) strategy in February 2013. Virsto's "storage hypervisor" technology is a VM-centric storage management model that accelerates I/O performance for any block-based storage system, while providing efficient data services like virtual machine (VM) snapshots and clones. The Virsto acquisition appears to be another attempt by VMware to both rectify past storage performance issues and to keep Microsoft at bay. The latest version of Hyper-V includes a feature called Storage Spaces, which enables thin provisioning of raw storage.
View All Photo Stories