Evaluate
Weigh the pros and cons of technologies, products and projects you are considering.
Virtualization giant extends its reach: A look at VMware acquisitions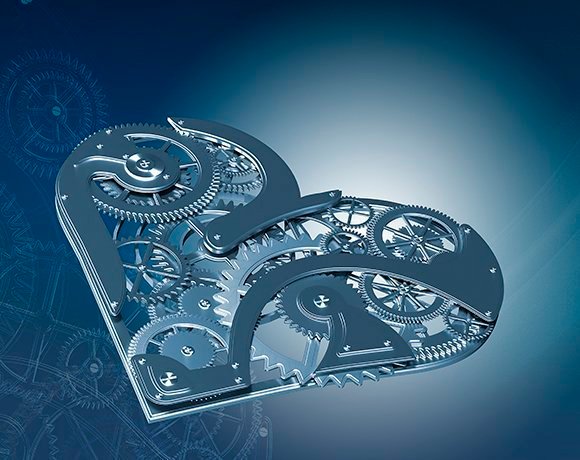 Source:
Dzmitry Sukhavarau/Fotolia
The VMware IT Benchmark Basic and VMware IT Benchmark Tower were the result of the acquisition of certain iTHC (Info Tech Health Check) assets, specifically BM Lite, QuickStart and Comprehensive Benchmark in April 2012. ITHC developed and licensed IT benchmarks across more than 20 industries and more than 3,500 parameters. The consultancy offered a self-service benchmarking platform to measure and analyze the efficiency of hardware, software, applications and end-user computing technologies. VMware combined these assets with its VMware Accelerate Advisory Services and VMware IT Business Management (ITBM) suite to assist organizations with virtualizing workloads and moving to the cloud.
View All Photo Stories