Evaluate
Weigh the pros and cons of technologies, products and projects you are considering.
Virtualization giant extends its reach: A look at VMware acquisitions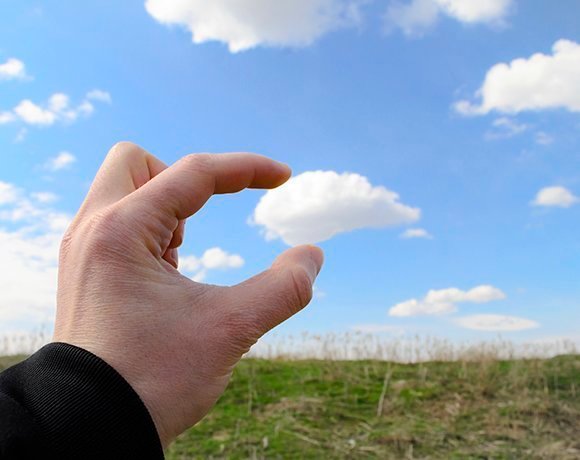 The April 2012 acquisition of startup Cetas Software gave VMware a foothold in the growing world of cloud data analysis. Software developed by Cetas helps bring big data analytics to enterprise IT by making it easier to consume by gathering and measuring data from online applications, IT and operational analytics as well as enterprise Hadoop analytics. Big data and Hadoop virtualization have been used by large enterprises for years, but the Cetas technology -- which runs on a virtualized back end, such as VMware's vSphere or Amazon's EC2 and can scale up or down into more or fewer instances as needed. It makes the analytics much more feasible for small and medium-sized businesses.
View All Photo Stories