Get started
Bring yourself up to speed with our introductory content.
Top five ways to get the most out of the VMware community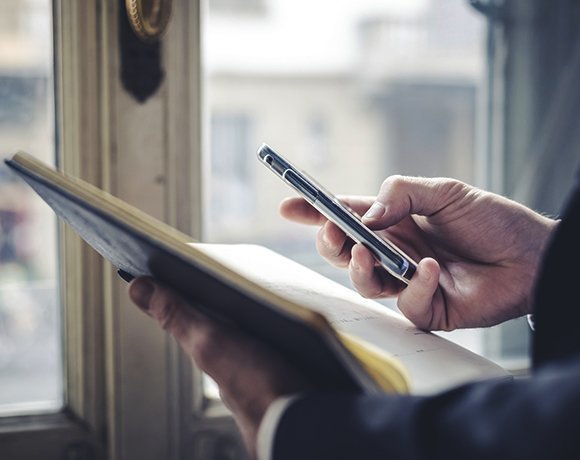 Source:
Eugenio Marongiu/Thinkstock
VMworld : If you could pick only one conference to attend this year, make sure it is VMworld. This is the mother of all virtualization conferences. VMware does community right during this conference. Whether you are chilling in the Hang Space with some of the best bloggers in the industry or listening to some of the brightest minds speak during the technical breakout sessions, VMworld will not disappoint.
VMUG: Can't afford VMworld? No problem -- how about a VMware User Group (VMUG)? With more than 180 active VMUGs in the world, chances are that there is one near you. VMUGs are free to attend and generally include a couple of vendor sponsors and community speakers per meeting. A VMUG is a great way to interact with your peers and gain some valuable knowledge that you can apply to your job. Most VMUGs also offer a full-day user conference complete with keynotes, breakout sessions and a solutions exchange.
Tech Field Day: Tech Field Day (TFD) is an event hosted by Stephen Foskett. He brings together independent bloggers, freelance writers and other notable IT people into the same room with a select group of vendors. The vendors give their pitch to the group of delegates. The group then dissects those presentations and interacts with the engineers to draft their own non-biased review of the product. TFD is the perfect venue for customers, partners or anyone looking to learn more about a specific product. In addition to virtualization, TFD has events focused on wireless, storage and networking. You can find many TFD roundtable sessions at major events such as VMworld and Interop. TFD is free to attend.
View All Photo Stories