Get started
Bring yourself up to speed with our introductory content.
Top five ways to get the most out of the VMware community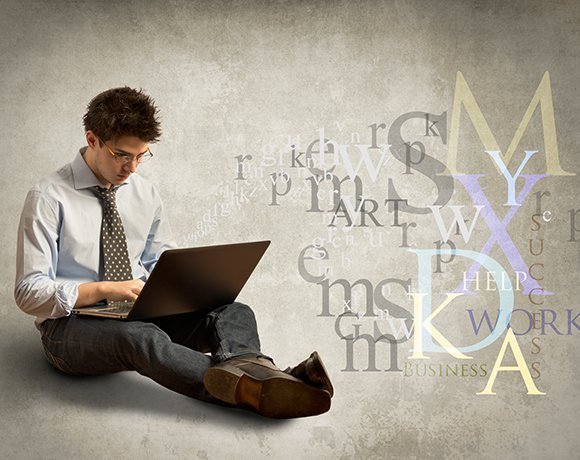 Source:
stillkost/Fotolia
The vLaunchPad: There are many great virtualization blogs out there. It's hard to pick just a few, so why not take them all? That's what Eric Siebert features on his vLaunchPad site, where you can see all of the blogs that participate in the TopvBlog voting. The site is broken down by category, such as the top 100 bloggers, top storage blogs and top independent blogs. If you are looking to get into the virtualization blogosphere, this is a great place to get started.
YellowBricks: You can't mention virtualization blogs without mentioning Duncan Epping's blog YellowBricks. YellowBricks has been on the top of the TopvBlog voting list for the five years it has been in existence. Duncan has a great writing style, and his passion shines through in his posts. Whether it's in just a few paragraphs or a full 800-word post, Duncan does a great job at conveying information to all types of audiences.
NTPro.nl: Don't let the NTPro.nl name fool you! This blog is purely about virtualization. Eric Sloof runs the blog and seldom lets any VMware news slip past. If there's a new VMware release, new training resources, new book or even a new white paper, Eric will have most likely talked about it. Aside from news, ntpro.nl has a ton of videos and posts dealing with how to administer VMware products.
View All Photo Stories