Evaluate
Weigh the pros and cons of technologies, products and projects you are considering.
Five popular VMware Flings to make your job easier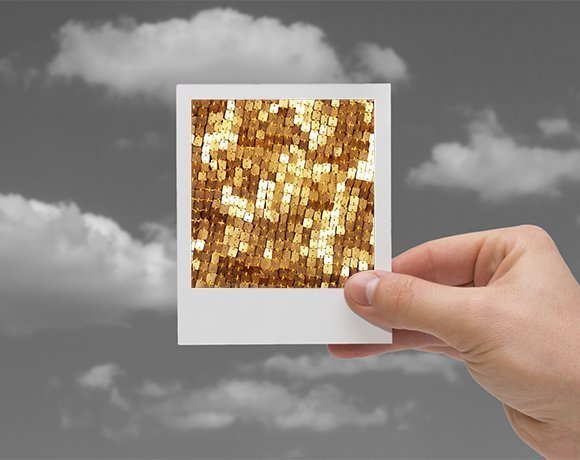 Source:
scyther5/Thinkstock
As many advanced Windows users know, the default installation of the operating system has a lot of services running in the background, many of which aren't necessary. If you are executing a Horizon View deployment, then you'll want to strip out any unnecessary processes to develop a golden master image to ensure your Windows-based virtual desktops are running at top speed.
The VMware OS Optimization Tool Fling features templates based on VMware's recommendations that can enable or disable services in a Windows 7/8/2008/2012 system image. The Fling displays settings that can be changed in the registry to boost performance.
And if you've gotten a little overzealous in your efforts and need to scale back your tweaks, the VMware Fling has a handy History feature to undo any changes.
View All Photo Stories