Evaluate
Weigh the pros and cons of technologies, products and projects you are considering.
Five popular VMware Flings to make your job easier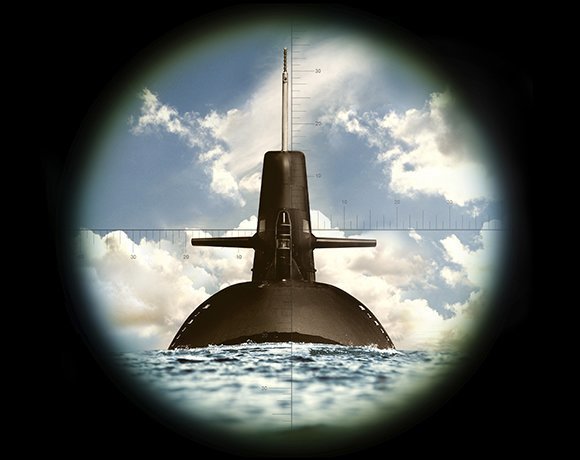 Source:
tsalko/Thinkstock
Administrators who want to see metrics on resources for hosts or vCenter Server can use the esxtop utility to output a CSV file to pull into Excel for diagnostic purposes.
But if you would rather get feedback in real time along with charts, filtering and playback capabilities, VMware engineers produced the VisualEsxtop Fling for administrators who want a little extra in their troubleshooting tools. The GUI interface is Java-based, and the Fling requires some manual fiddling to get it to run properly.
Once VisualEsxtop is up, you can use filters to target a particular node or VM to pin down latency issues. If you want to collect data for a period of time, VisualEsxtop also allows you to save this information and then load it back in for further analysis.
View All Photo Stories