Evaluate
Weigh the pros and cons of technologies, products and projects you are considering.
Five popular VMware Flings to make your job easier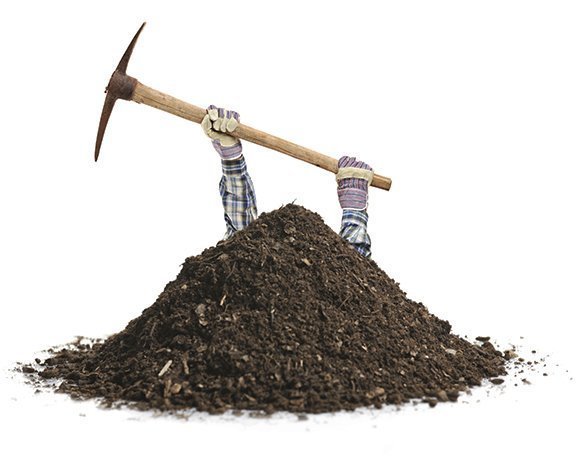 Source:
Ljupco/Thinkstock
While many administrators may look to vCenter Operations Manager -- now called vRealize Operations Manager -- to uncover storage performance issues, the I/O Analyzer VMware Fling digs a little deeper if you need granular information about your storage array.
A virtual appliance, I/O Analyzer can run different types of workloads to establish a baseline and also help determine if VMs are performing as expected. Can you move particular workloads to different storage tiers to reduce bandwidth issues? I/O Analyzer can trace how VMs perform to answer those types of questions.
View All Photo Stories