When you need, and don't need, vCenter Server
Some organizations don't need the advanced features offered by vCenter Server and can effectively manage their infrastructure with the free vSphere Client. Can yours?
Do you have the feeling that you're missing something? That can be true if you started your virtualization project...
Continue Reading This Article
Enjoy this article as well as all of our content, including E-Guides, news, tips and more.
some time ago, based on the free ESXi hypervisor and the free vSphere Client. The vSphere Client does an excellent job in managing small environments, but there are advanced tasks that require vCenter Server. This article gives an overview of the best reasons to move over to vCenter Server, or to stay on vSphere Client.
Let's be clear, I'm not trying to sell you anything. Too many people buy an expensive product "because they might need the functionality one day." That sometimes means a customer has paid for features they're never going to use. That is good for VMware, but in tight economic times, it's not right for the customer. So let's start by mentioning that vSphere Client is free, and it's easy to install on a Windows workstation.
More on using vCenter Server
Virtualizing vCenter Server: Worth the effort?

Why you should delete outdated vCenter Server data

Configuring VMware vCenter Server Linked Mode: A walkthrough
Setting up vCenter Server is a different story. Pricing for VCenter Server Standard Edition begins at $6,044 for a license and one-year support subscription. Setting it up is also a bit more complicated because it requires a dedicated server. This can be a virtual machine (VM), and VMware is offering an appliance to run vCenter Server, but it often makes sense to set up your own environment, which can integrate in your own database and therefore can be more accessible from your normal IT infrastructure. That means that it requires more planning and skills to get the job done.
Despite this cost and installation hurdles, there are some compelling reasons to move to a vCenter Server managed environment. Amongst the most important reasons is vMotion. In vCenter Server, you can integrate all ESXi hosts in one management view, which makes it possible to drag and drop a VM from one host to another host. This means that you can perform maintenance on a physical host without having to schedule a maintenance window to bring your servers down. This is important for environments with high uptime expectations. For small- to medium-sized businesses (SMBs) , it might be possible to schedule downtime easily. If this is the case for your organization, you may not need vCenter Server.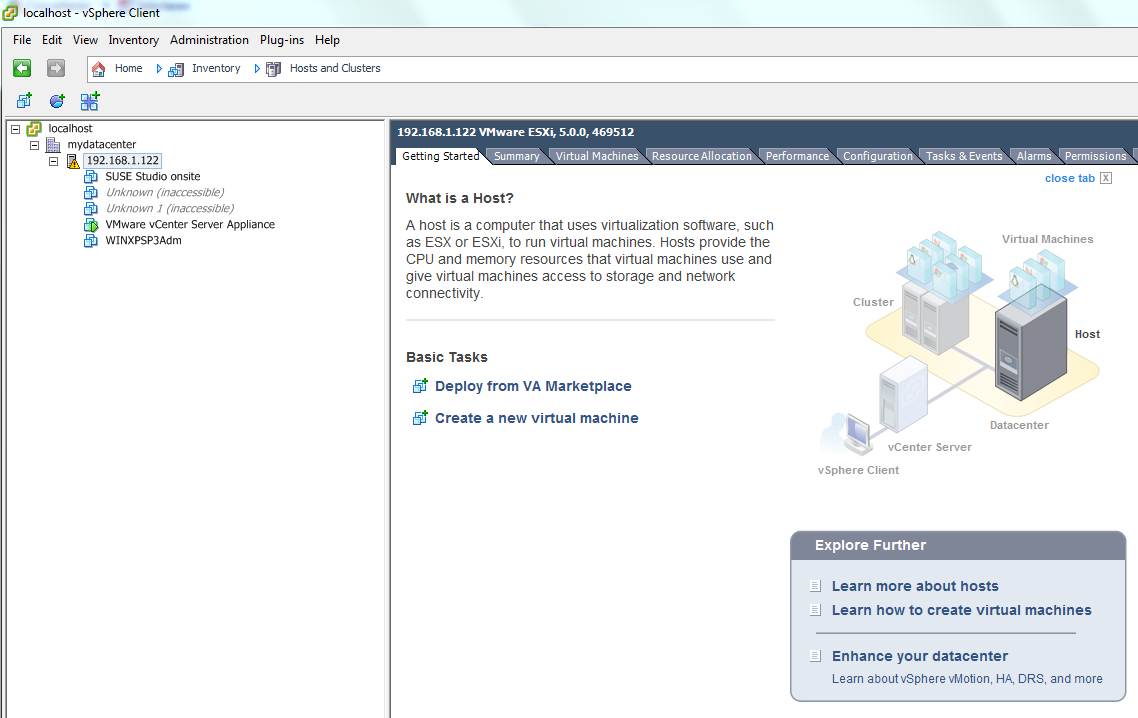 Figure 1: If you have a small environment, you probably don't really need vCenter Server
Another reason to implement vCenter Server is VMware High Availability (HA). VMware HA allows a crashed VM to restart automatically on another host in the vSphere infrastructure. Many customers like this feature, because they are running one or more mission-critical services in their environment and want to increase the uptime of these services. The fact is that VMware HA doesn't protect services within VMs, it just protects complete VMs. So if your mission critical application crashes while the VM continues to operate, VMware HA does nothing. For that reason, many customers are moving high availability from the VMware layer to the operating system layer, which is capable of protecting individual services. So VMware HA is indeed a nice feature, but before buying vCenter Server, make sure that it is really VMware HA you need, and not the protection of services that can only be offered by operating system HA.
Apart from HA and vMotion, vCenter Server offers many more features not found in the vSphere Client. Let' s mention monitoring and alarms for ESXi hosts as well as VMs. The vSphere Client just offers some basic options, whereas vCenter Server offers many parameters that you can monitor, as well as integration with enterprise management systems. But alarm management typically is not the reason why an SMB replaces its vSphere Client with a vCenter Server.
The most important drive to move away from vSphere Client is the scale of the environment you need to manage. You can easily manage a few ESXi hosts with vSphere Client, where you can't organize the hosts in a data center view. If your environment grows beyond just a few ESXi hosts, you are going to need vCenter Server to make managing the ESXi environment a lot more efficient. But as long as you just have a few hosts, there might not be a compelling reason to spend the money on vCenter Server. So before moving over, make sure you really need the features offered in vCenter Server.