Evaluate
Weigh the pros and cons of technologies, products and projects you are considering.
Five popular VMware Flings to make your job easier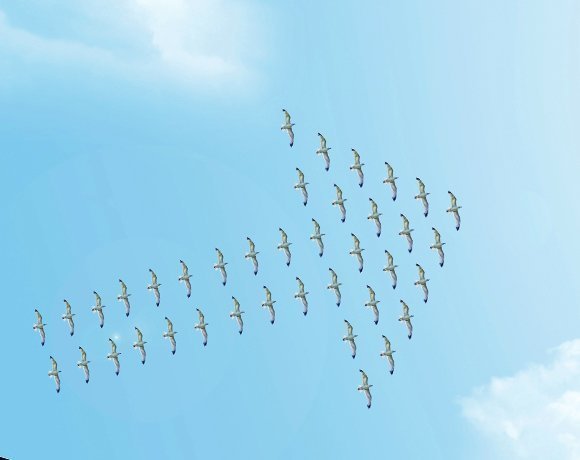 Source:
stevanovicigor/Thinkstock
As VMware pushes for a bigger piece of the end-user computing pie, it finds the way is blocked by the popular XenApp offering from Citrix. Rather than have potential customers start from scratch, VMware gives Horizon users the option to port over their XenApp applications and desktops.
To ease the transition for Horizon 6 customers, VMware's engineers put together a migration utility in the form of another Fling named Horizon Migration Tool. (An earlier incarnation of this Fling was named XenApp2Horizon.) This Fling uses a GUI wizard to walk an administrator through the process of bringing a XenApp farm over to a Horizon View farm. It also carries over user entitlements. By having this process automated with the Fling, administrators tasked with these types of transitions can reduce the work involved and the potential for mistakes when entering changes by hand.
View All Photo Stories