Using VMware Player to virtualize Linux and other OSes for free
Player 5 lets you virtualize Linux and other OSes, and it's free. Here's how to test new OSes or support legacy ones.
VMware Player 5 lets you try new OSes and support legacy systems. In this tip, find out how to use Player to virtualize Linux Mageia 2, a new OS.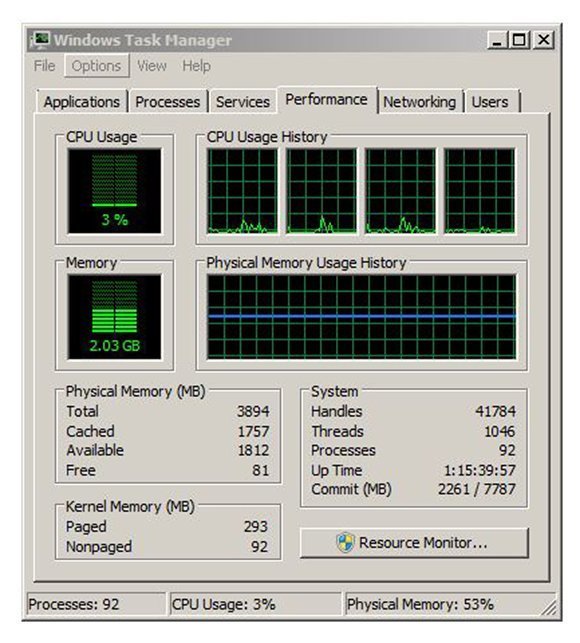 Figure 1. Check CPU and memory stats in your host machine under Windows Task Manager.
While studying the current popularity of various Linux distributions, I came across Mageia 2, released in 2012. I didn't know anything about the OS, which made it a great candidate for a trial run in VMware Player 5.
Player 5 boasts low hardware requirements and an easy install. Check that your host machine meets the hardware requirements for a guest OS [in the form of a virtual machine (VM)], leaving the resources available even when the host is up and running applications. If your new virtualized OS's memory requirement is 1 GB, that means that your host system must leave at least 1 GB of free space when running.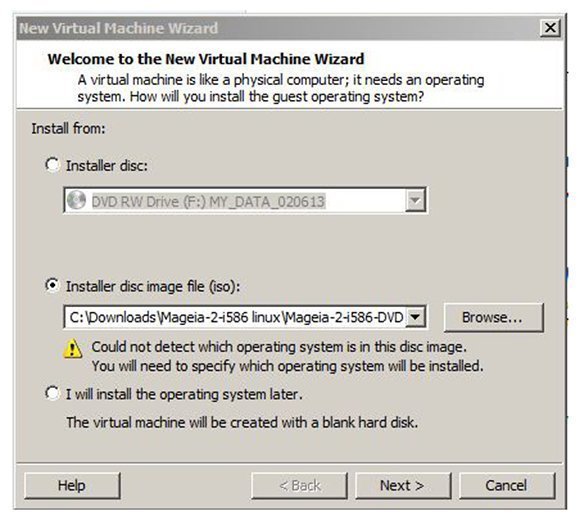 Figure 2. In the new Virtual Machine Wizard, VMware Player will attempt to detect what OS you want to virtualize, but it didn't recognize Mageia 2.
These are the hardware requirements for Mageia 2:
Any AMD, Intel or VIA processor;
512 MB or more memory, 2 GB recommended;
Depending on the installation, 1 GB to 6 GB reserved on the hard drive;
Any ATI, Intel, Matrox, Nvidia, SiS or VIA graphics card.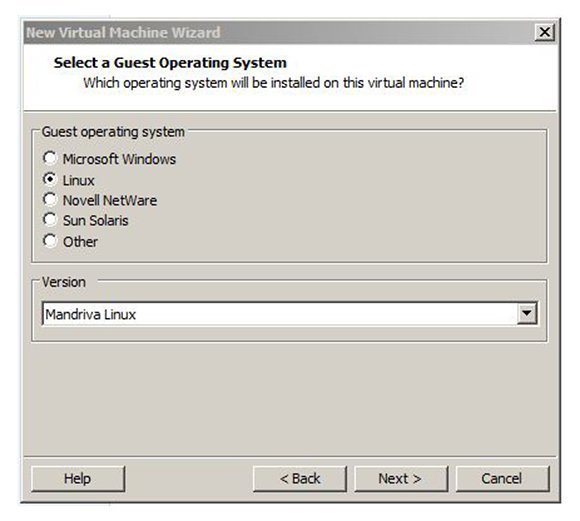 Figure 3. When testing Mageia 2, I had to make some educated guesses about the OS.
Monitor available resources in your host system (Windows 7 here) by opening Windows Task Manager and viewing the Performance tab (see Figure 1).
How to download and install Mageia 2
To install a new OS, you'll either procure software or use a VMware appliance. To test Mageia 2, I downloaded an .ISO file, then created the new VM.
In VMware Player's File menu, select "New Virtual Machine." Initial install options include virtualizing the OS from a physical disk or an .ISO file (used in this example), or building a blank disk to install the OS later. Depending on which OS you virtualize, Player may detect one that matches your installation media.
In this case, Player did not detect the Linux distribution I was virtualizing (see Figure 2), so I selected my guest OS and version manually (see Figure 3). With no option for Linux Mageia 2, I chose Linux Mandriva: Mageia's creators based the distribution off of Mandriva. When testing out unlisted OSes such as the newcomer Mageia 2, you have to use a bit of trial and error.
Give your new VM a name and designate storage for its files (see Figure 4). Select your disk partition's size and how to store it: single disk file or multiples (see Figure 5). If you select multiples, VMware Player 5 will break up any disk smaller than 950 GB into separate 2 GB disks. The Help button here will give you more details to influence your choice.
Before finalizing the installation, look through your "Customize Hardware" options to allocate memory to the VM, configure its network and make other tweaks to Mageia 2.
Once everything looks good, select "Finish" and follow any prompts to download and install VMware Tools (see Figure 6), then keep one eye on the screen while Linux Mageia 2 installs (see Figure 7).
Once Mageia 2 came up, it offered a prompt to update to the latest version, which added 590 new packages automatically.
After building the new VM and installing Mageia 2, it's time to get in there and use it, break it, fix it and build a new one. VMware Player 5 is a great tool to create and test Linux OS VMs and learn some new things, like how to work with an unlisted OS.
Dig Deeper on VMware Workstation, Fusion and Player